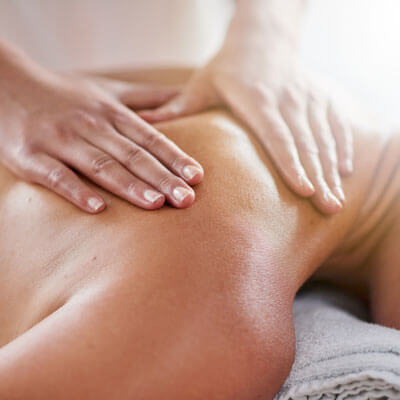 The advent of COVID-19 has prompted many people to re-evaluate how they take care of their health. Mask wearing, social distancing and being apart from loved ones has taken a toll on many people physically and mentally. Many people are looking for ways to get and stay healthy.
With spring here, there's never been a better time to prioritise your health through fitness, healthy eating, chiropractic care and other health-promoting actions. Have you thought about adding massage to your wellness repertoire?
At The Joint Chiropractically we offer spinopractic massage, a type of deep tissue massage that mobilises the restrictions of the fascia. With this form of massage, the therapist is able to reach the areas where the muscles are working hard to stabilise the spine and joints.
What Are Some Benefits of Massage?
This type of bodywork may yield numerous health benefits. Massage may help to
Improve sleep
Enhance the immune system
Relieve pain naturally
Reduce stress
Increase circulation
Improve posture
Perhaps best of all, massage is drug-free and noninvasive.
Who Can Benefit?
Spinopractic massage is ideal for those seeking to maintain a healthy spine and enjoy optimal spinal performance. Our massage is also useful for people in chronic pain and those who want to improve their general wellbeing. Massage also can sometimes assist with acute pain.
We see people of all ages and backgrounds. In particular, those working in trade jobs come in for back pain relief. Office workers who sit for many hours a day also seek massage at our practice. We also provide massage therapy to children and pregnant patients.
The Importance of Staying Proactive
Just as you likely go to the dentist twice a year to prevent tooth decay, it's easier to adopt wellness habits to keep your body healthy versus fighting illness. Spinopractic massage, used alone or in tandem with chiropractic care, may help you stay well. Both can allow your spine to be as healthy as possible.
Contact us today to book an appointment!