Meet the Staff
Our friendly and caring team of healthcare professionals are passionate about helping practice members enjoy optimal health and function and to be free of discomfort. We'd like you to get to know them better.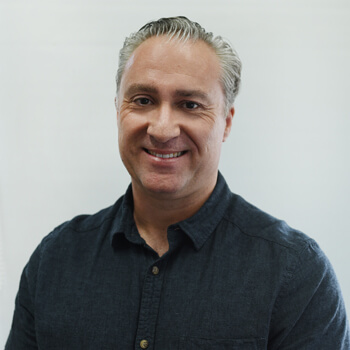 Alexander Oxford, CEO Postural Facilitation
Alexander founded Spinopractic Massage utilising deep tissue mobilisation because it was getting results. "I have been involved in bodywork since the age of 12 when my back was debilitated. Ever since that time, I was interested in what was getting results. The more I researched and tested techniques the more I found that going into deep fascia was getting the best results."
To prepare for his career in massage, Alexander earned a Diploma of Remedial massage in 1993 and an Advanced Diploma of NeuroSpinology in 2005. He is also a trainer in NLP and hypnosis. Alexander stays abreast of the latest in the field of massage by regularly taking professional development courses. He is passionate about learning more and more each day.
For Alexander, the most gratifying aspect of his role is helping people.
I know how much it changed my life; I wanted to give back that gift."
His passion extends in teaching others to become a Master Practitioner of Spinopractic Massage.
When he's not working, Alexander enjoys being with his daughter and his partner. He also likes going to the gym and working out with weights. His other favourite thing to do is going to the movies.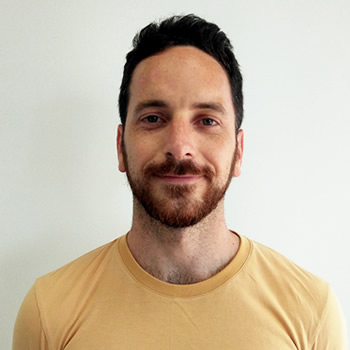 Luke Sparrow, Remedial Massage Therapist
Luke joins the The Joint Chiropractically team with a passion for educating his patients. He himself finds the relationship between the body and mind to be a source of fascination, which continues to motivate him every day to provide the best possible care.
In addition to providing patients with relief and relaxation, Luke hopes to inspire them to gain a better understanding of how their body works and why massage can help.
Outside of the practice, Luke enjoys playing ice hockey and surfing, as well as skateboarding. Get to know more about him when you book your next visit.
Book an Appointment
Discover how natural and noninvasive chiropractic care may be able to help you. Contact us today to schedule a convenient appointment!
CONTACT US
---
The Joint Chiropractically Staff | (07) 3821 3103