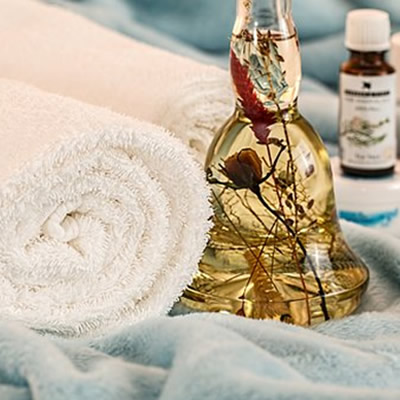 If you're new to massage or to The Joint Chiropractically, you might want to know more about our unique form of massage. Spinopractic massage is a type of deep tissue massage that will help relieve your pain and increase your overall wellbeing. Read some of our FAQ below!


What are the benefits of massage therapy?
When you receive a massage, you can have your pain relieved, feel less stressed and heal from injury. You will also feel a reduced level of tension, stimulate the release of feel-good hormones and experience enhanced blood circulation, amongst others.
How will I feel after my massage?
Directly afterwards, you'll likely feel incredibly relaxed and peaceful. Later on, it's possible that you'll feel sore as if you'd gone to the gym and woken up with some muscle aches.
Do I have to be a chiropractic patient to get a massage at your clinic?
No. You can simply schedule to have a massage.
Is it beneficial to combine chiropractic and massage?
Yes! We recommend that our patients schedule a massage before their chiropractic visit. The massage will help release restrictions in the joints, fascia and muscles that will stabilise your spine and other joints of the body.
What if I don't want a particular part of my body worked on?
We will always accommodate your wishes. Before you get started, you'll speak to your massage therapists about your needs. We can avoid anywhere that you may not want to be touched.
Do you have questions that aren't addressed here? Contact our team today!