Spinal Health Week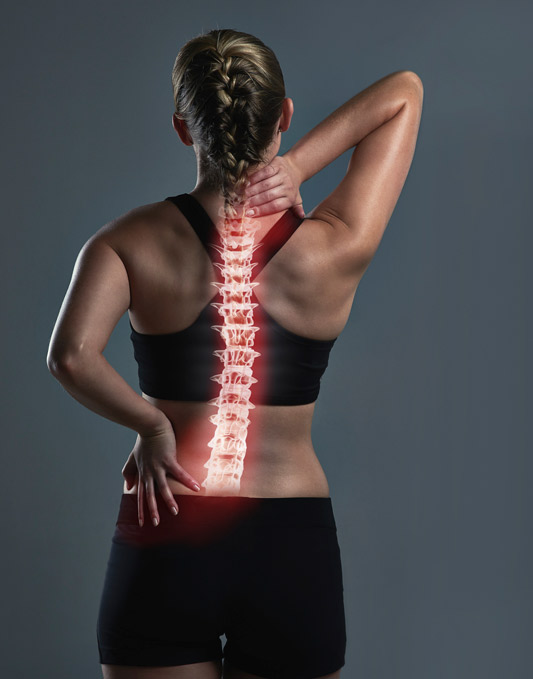 May 23 – 29
At The Joint Chiropractically, one of our greatest passions is to make organic health easily accessible to our community. Chiropractors Dr Jeff and Dr Annie are dedicated to helping people uncover the source of their symptoms and achieve happier, healthier lives.
Family and Friends Special Offer
As Spinal Health Week is approaching (May 23-29), we want to help share the wonderful blessing of chiropractic. That's why we're excited to announce our Family and Friends Special offer! During this week, existing practice members can refer their family and friends to receive our incredible $67 introductory special offer that includes the following:
12 Point Postural Analysis
Spinal Function Exam
First Chiropractic Adjustment
X-rays (only if necessary)
Report of Findings and Recommendations
Plus a Bonus Initial Deep Tissue Massage
The total value of this offer is $226, but you can get it all for only $67! Contact us today to take advantage of this promotion.
Contact Us
We look forward to helping you optimise your health!
---
Spinal Health Week The Joint Chiropractically | (07) 3821 3103