Claim Your $21 Spinal Health Care Package Appointment
To celebrate Spinal Health Week we are offering a $21 Spinal Health Care Package!
For just $21 you will receive:
Exam and Initial Consultation
Follow Up Report
First Chiropractic Spinal Adjustment
All over 2 visits and all for just $21!
Request your Spinal Health Care Package by filling out the form on this page and our team will be in touch with you to secure your spot!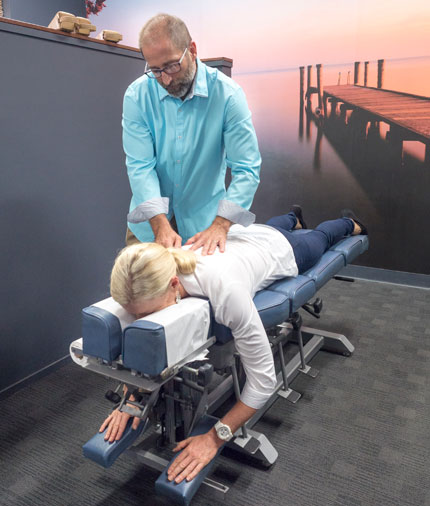 T&C's apply. Offer valid to all new patients. Offer valid to existing patients who have not visited in 6 months or more. Cannot be used in conjunction with any other offer.